OIL WITH CANNABIS FLOWER EXTRACT
Full Spectrum 1:1 CBD and THC oil is an excellent option for individuals who require higher concentrations of THC for their treatment.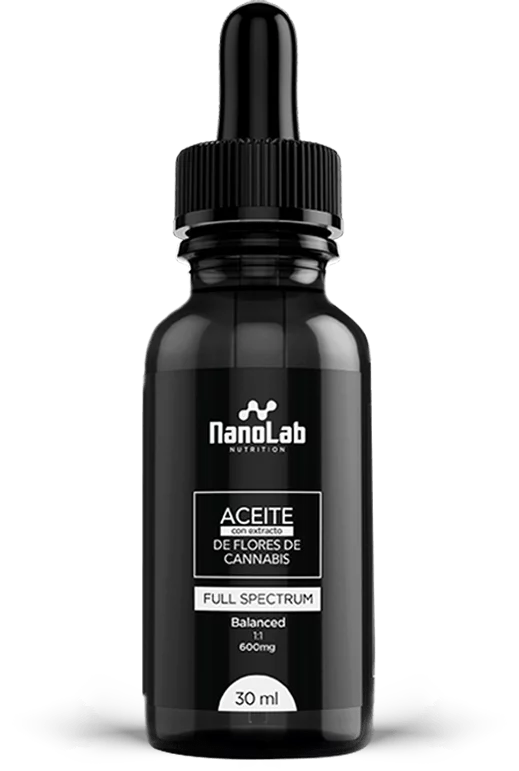 • Full Spectrum Product (Approximately 0.1% THC)
• Flavor: Natural (no added flavorings)
• Concentration: 600mg per bottle (300mg CBD and 300mg THC) and 20mg/mL
• 100% organic
• Net Weight: 30ml
How to buy
What makes Balanced Nanolab CBD oil unique?
The formulation of Balanced Nanolab CBD uses natural botanicals and meets pharmaceutical-grade quality standards. Our CBD ointment contains CBD extracted from an organically grown hemp farm in Colombia.
We use the highest quality ingredients in our products and take pride in offering high-quality CBD ointment specifically formulated to provide the maximum possible benefits.
Our Full Spectrum product has a regulated THC concentration below 0.3%, making it safe and therapeutic. Thus, our Full Spectrum product acts medicinally, without the psychotropic effects that can alter a person's perception and mental capacity.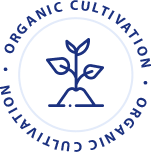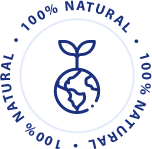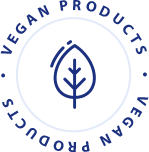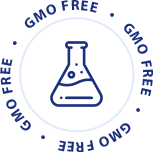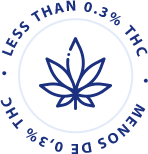 Caprylic/capric triglyceride, Cannabis sativa flower extract.
Latin American Production
Products of Latin American Origin
The LATAM line aims to provide an affordable and high-quality solution for those looking to explore the benefits of CBD in promoting a healthier and more balanced life.
In the Latin American line, you will find excellent formulations with certifications that attest to their potential for different types of treatments.
Understand the 3 steps to buy our nano CBD
1
Consult a prescribing doctor.
If you do not have a prescribing doctor, we can assist you with the referral.
2
Receive authorization from ANVISA
The authorization is issued automatically.
3
Make your purchase on our website
After receiving the authorization send the documents and make the purchase on our website.
Schedule an online appointment with specialist doctors
Consult with doctors who have expertise in CBD treatment and receive optimal care for your condition. Consult from the comfort of your home, with easy and quick scheduling!
Schedule an appointment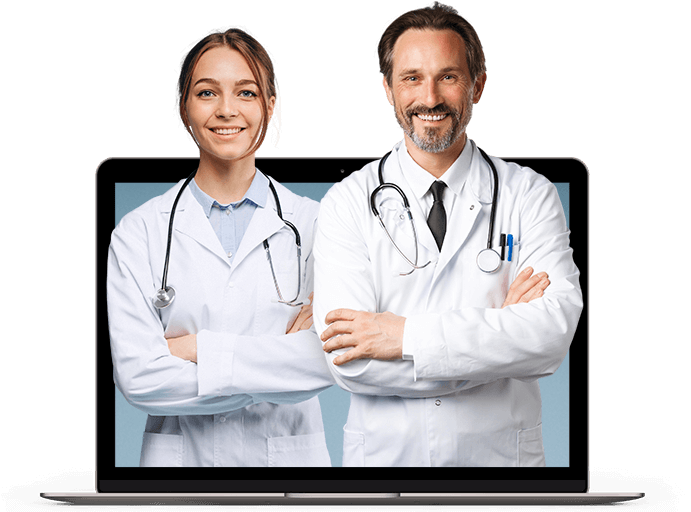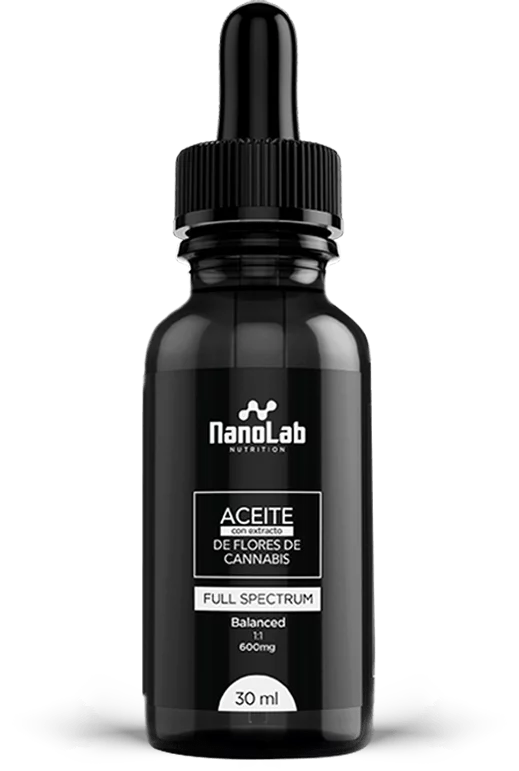 Do you already have a medical prescription and authorization from ANVISA?

Send us a message on our WhatsApp.
Product with ZERO import tax.
Guaranteed delivery to your doorstep, check shipping costs.
How to buy

Free support for any questions

Secure website and secure shopping
Deadline to receive within 20 days
Exclusively produced in Colombia from entirely organic plants.

Our production adheres to strict quality control standards, ensuring our CBD is considered pharmaceutical-grade. CBD extraction is carried out using Ethanol, with no use of chemical substances.
All product batches are tested to ensure that you receive the highest quality product, free from toxic metals or pesticides.
Our product is extracted from plants grown exclusively in an organic manner on farms supervised by our team.