Organic Cannabidiol developed with exclusive nanotechnology.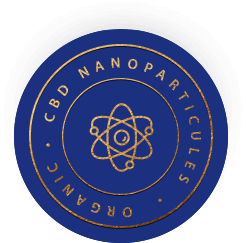 Discover a

new way

to live each day better
.
We mix Cannabidiol (CBD), in Nano particles, with hemp terpenes and medium chain triglycerides (MCT) for optimized absorption and effect. That way your body and mind gets the most out of every drop.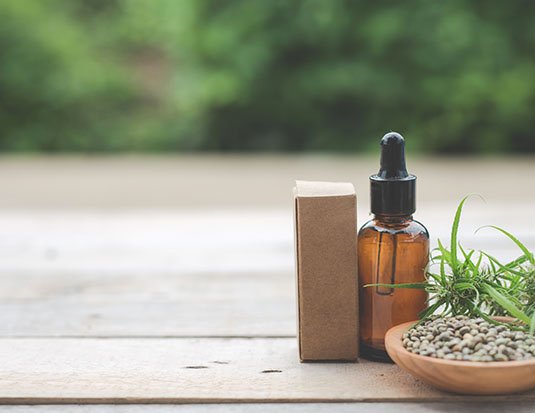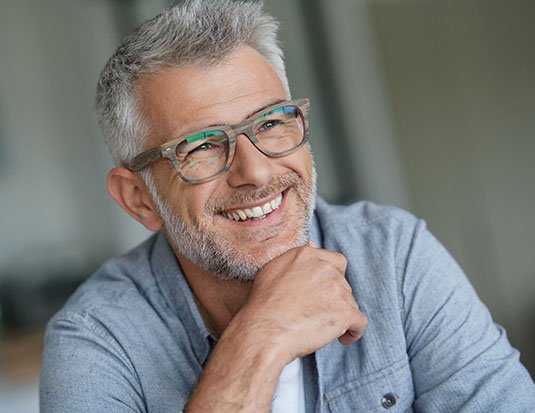 We develop CBD products with nanotechnology. This results in up to

90% absorption

quickly and effectively.
We produce our products using a patented technology, NanoZorb ™. We transform bioactive substances into nanoparticles, which facilitates dilution in Medium Chain Triglyceride (MCT) and enhances absorption by your body. Our Nano product is one of the most stable in the world, which has been proven by scientific studies carried out in the laboratories of major American universities.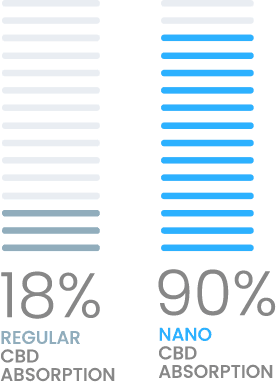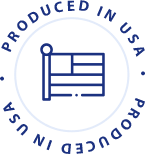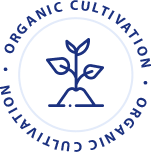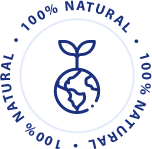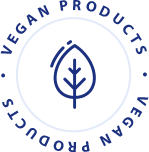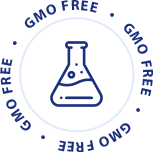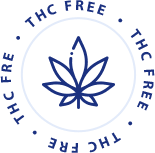 Understand the 3 steps to buy our nano CBD
1
Consult with a prescribing doctor
If you do not have a prescribing doctor, we can assist you with the referral.
2
Receive authorization from ANVISA
The authorization is issued automatically.
3
Make your purchase on our website
After receiving the authorization send the documents and make the purchase on our website.
Improve your life with

our products.
Produced exclusively in the USA with fully organic plants.
Our production follows strict quality control standards, which makes our CBD to be considered of pharmaceutical grade. The Cannabidiol is extracted by CO₂, without the use of chemical substances. We do not add any kind of chemical substance for filling, such as flavorings or for coloring effect.
All product batches are tested to ensure you receive the highest quality product, free of THC, toxic metals or pesticides.
Our product is extracted from plants grown organically exclusively on farms supervised by our team, only in the USA.