Get to know our company and philosophy
We are NanoLab Nutrition
We are a group of people who trust the power of Medicinal Cannabis. We believe that people can benefit from all the properties of our products. Our products are made with organic cannabidiol and by our exclusive nanotechnology NanoZorb ™.
Learn more about NanoZorb ™
Discover our revolutionary nanotechnology: NanoZorb ™
NanoZorb ™ is a revolutionary three-stage nanoparticle processor that guarantees a lipid bond for cell recognition, as well as particle sizes of less than 100 nm and as small as 5 nm.
Our Nano product is one of the most stable in the world, which has been proven by scientific studies carried out in laboratories.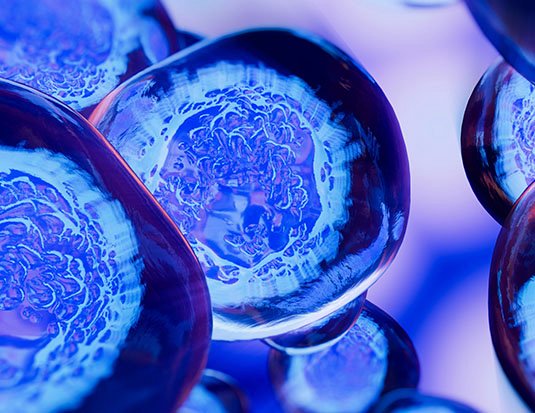 We believe that what defines us is the transparency and clarity of information and the high quality in the composition of our products. Learn a little more about our work and production philosophy:
Strict quality controls and consistent manufacturing
All of our products are manufactured in GMP-compliant facilities.
High purity and pharmaceutical quality level
Our products have the highest purity reaching 99% CBD. No binders, fillers, excipients, dyes or unknown substances.
Quality and consistency
All of our hemp comes from the same lineage, which guarantees uniformity. In addition, our hemp oil comes from exactly the same extraction process in the same facility, which means that you receive a reliable, predictable and effective product.
Each batch is tested
We test every batch of our hemp oil to ensure that the products you receive are of the highest quality available, with no metals, pesticides or THC.
Organically grown and produced in the USA
We follow strict agricultural standards in the United States (USA). We supervise all stages of the production process. It is not necessarily cheaper or easier, but it is right. This allows us to ensure that the product we offer is of a high quality and made responsibly.